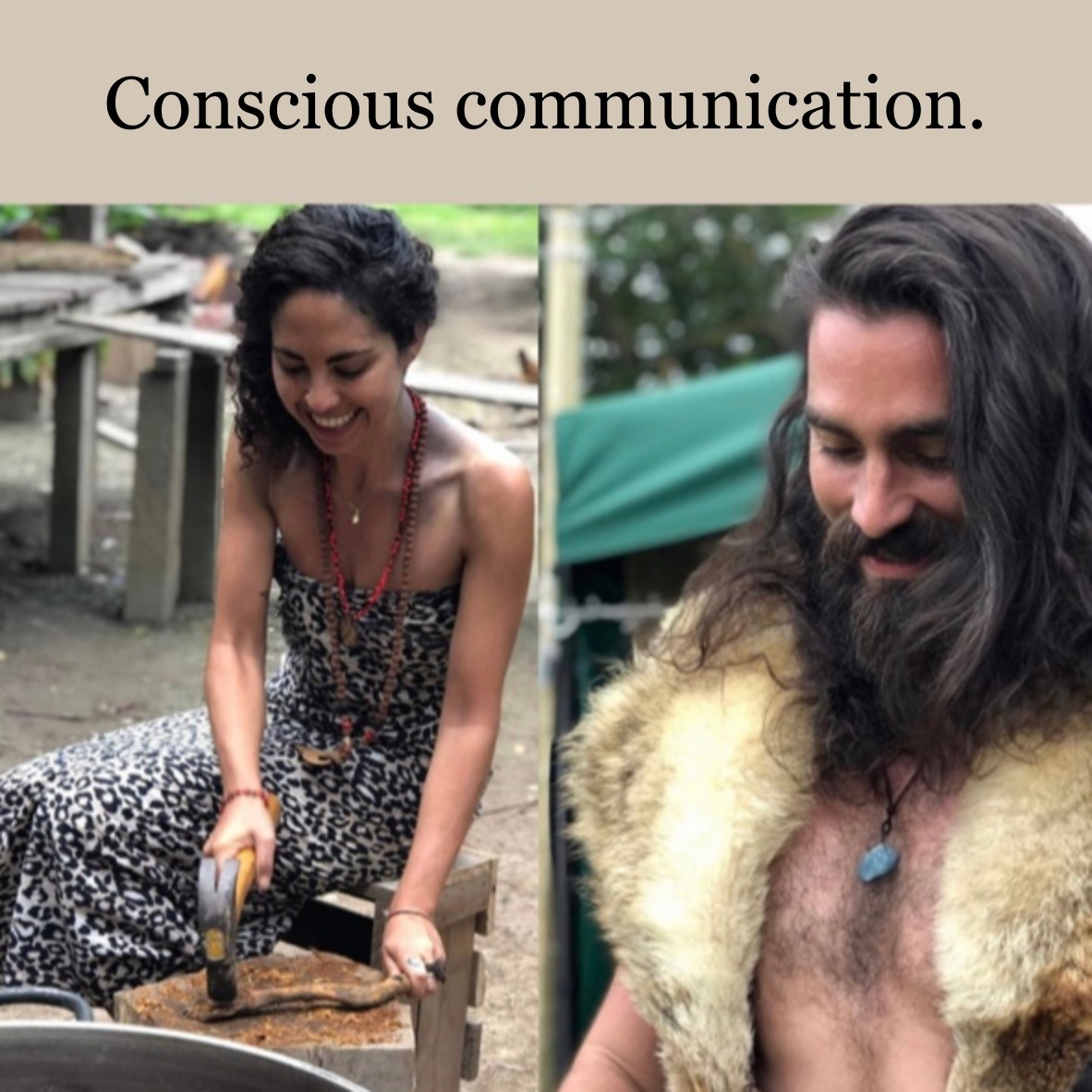 In this episode I speak with Deya and Hugo about conscious communication, the importance of joining and noticing unhelpful patterns in relating. 
About Deya:
Deya is a Cacao sorceress, Creative Meditation instructor, student of Tantra, workshop facilitator and the founder of CacaoAmor. Her mission is to inspire others to find their own healing powers, connecting to their innate joy and love. She is a beautiful being of light, laughter and the energetic embodiment of connection and playfulness inherent in the Spirit of Cacao.
About Hugo: 
Hugo is a conscious explorer, Psychologist, Integrative Therapist, Tantra Instructor, Inspirational speaker and Artist. His mission is to support people to say yes and invite joy, connection and excitement into their lives. Helping others seek growth through curiosity and exploration, and find compassion through self-awareness. He is a bundle of energy, joy and creativity, filled with a wealth of knowledge, tools and willingness to share.
Both Hugo and Deya:
Hugo and Deya will be sharing their Tantric communication workshop at Medicine Festival this year. Keep an eye on their socials for more information.
Where to find Deya:
Instagram - @cacaomortantra
Where to find Hugo:
Instagram - @the.adventure.psychologist
Where to find me:
Instagram - @becky_crepsley_fox
TikTok - @becky_crepsley_fox
Facebook - Becky Crepsley-Fox