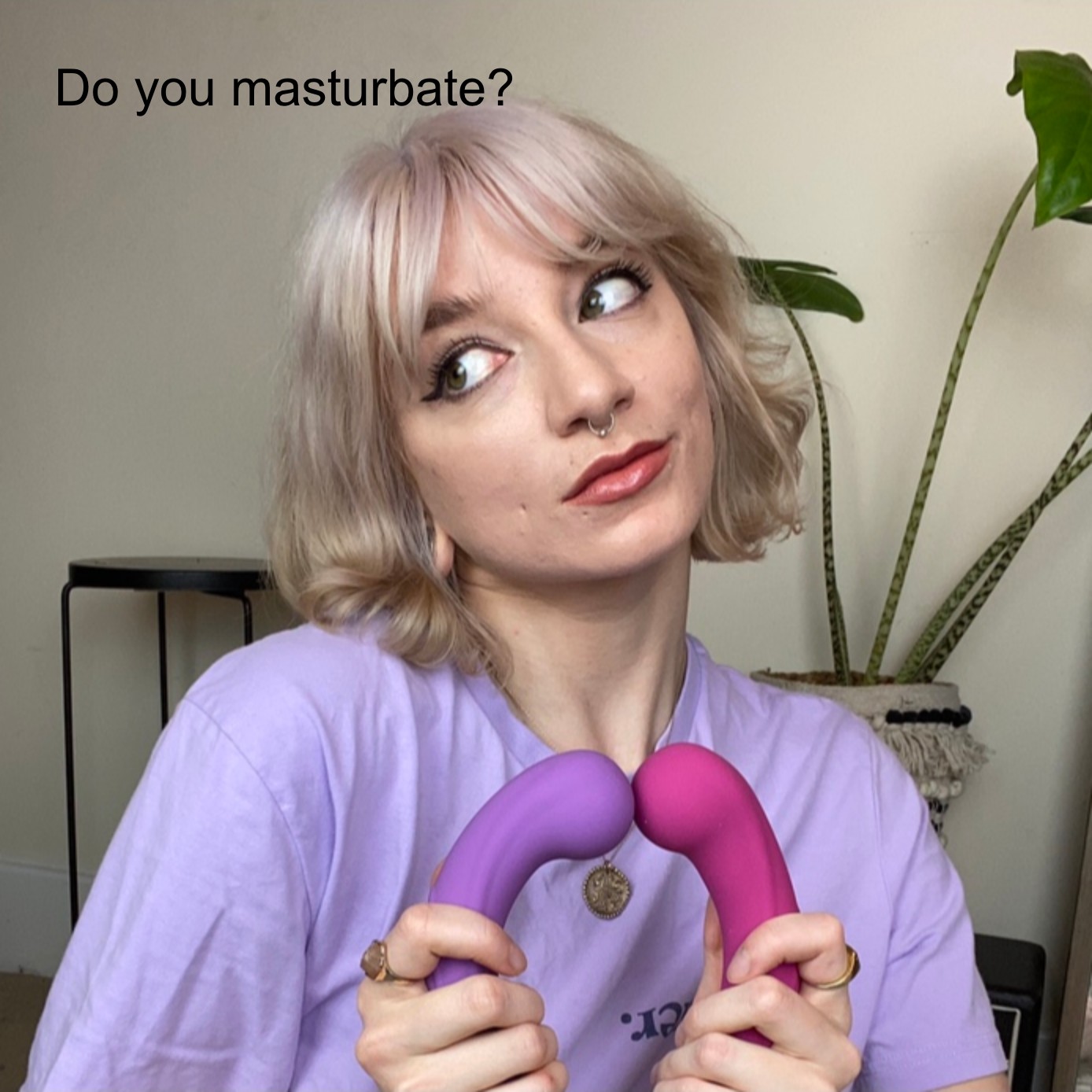 In this episode I speak with Poppy Lepora about all things masturbation. We discuss some sex toys you can try, butt stuff and why masturbation is great whether you are solo or in relationship/s.
About Poppy:
Poppy Lepora is a pleasure educator, masturbation activist and owner of the online sex toy boutique Self & More. 
Self & More is a sex-positive online toy boutique based in London. They aim is to help people explore what gives them pleasure and empower them to use that knowledge to have a more satisfying sex life all round. They have carefully curated a selection of body-safe, quality toys for all bodies and experience levels.
Where to find Poppy and Self & More:
Instagram -
@poppyscarlett_
Where to find me:
Instagram - @becky_crepsley_fox
TikTok - @becky_crepsley_fox
Clubhouse - @becky_c_fox
Facebook - Becky Crepsley-Fox