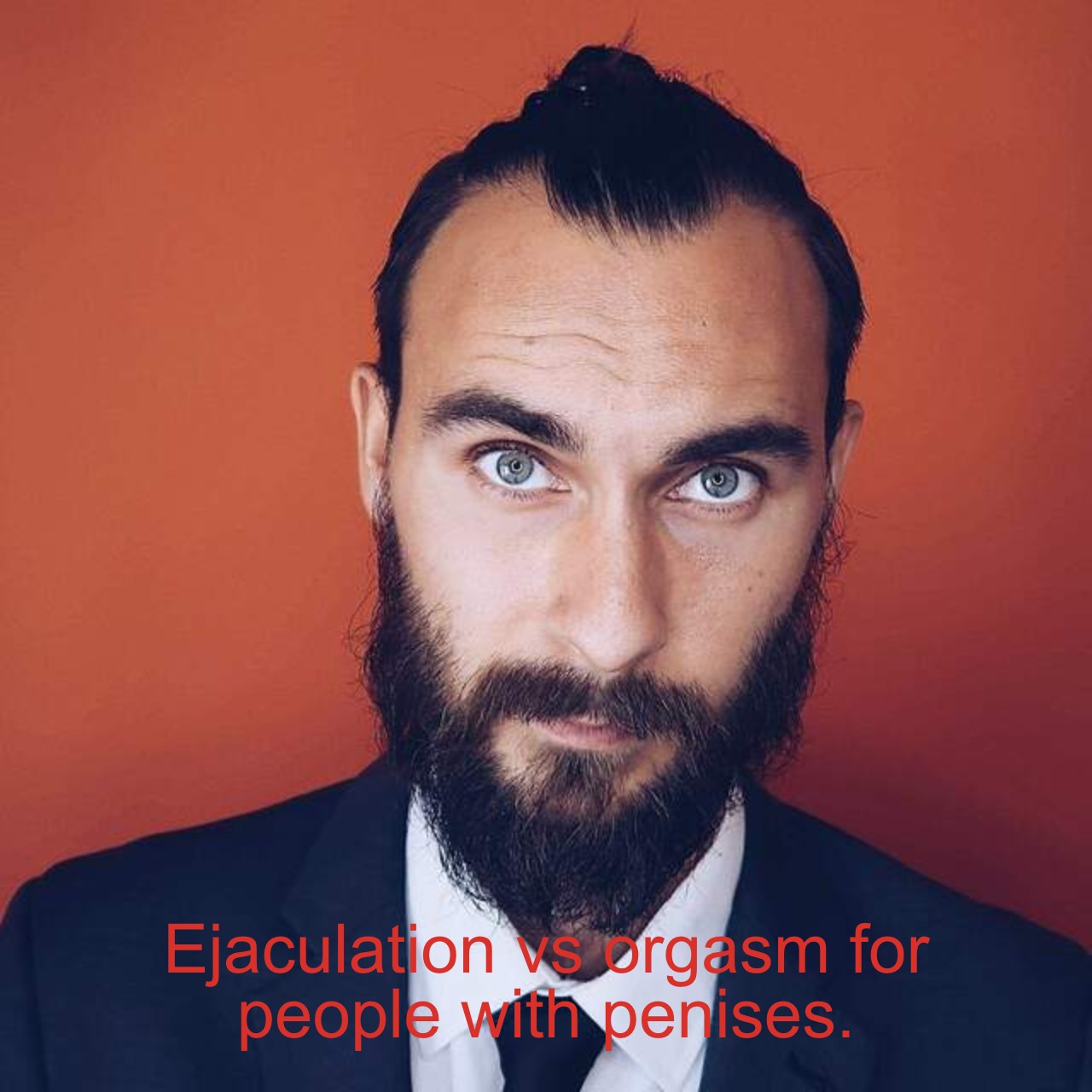 In this episode I speak with Cam Fraser about sexuality for people with penises, the difference between ejaculation and orgasm and how to get started with prostate massage.
About Cam:
Australia's leading Men's Sex Coach and one of Lovehoney's resident Sexperts, Cam is a Sex Coach, Relationship Counsellor, Sexologist and Tantric Yoga Teacher.
A world traveler, Cam speaks on topics such as sex and relationships by drawing from a depth of relatable life experiences. From relationships to intimacy to sex to masculinity, Cam comfortably brings a new, unique and professional perspective to these discussions.
Cam hosts a weekly men's health podcast called Men, Sex & Pleasure and has a contributed to numerous print and digital publications as an expert on sexuality and masculinity.
Where to find Cam:
Instagram, Ticktok and Twitter - @thecamfraser
Where to find me:
Instagram - @becky_crepsley_fox
TikTok - @becky_crepsley_fox
Clubhouse - @becky_c_fox
Facebook - Becky Crepsley-Fox