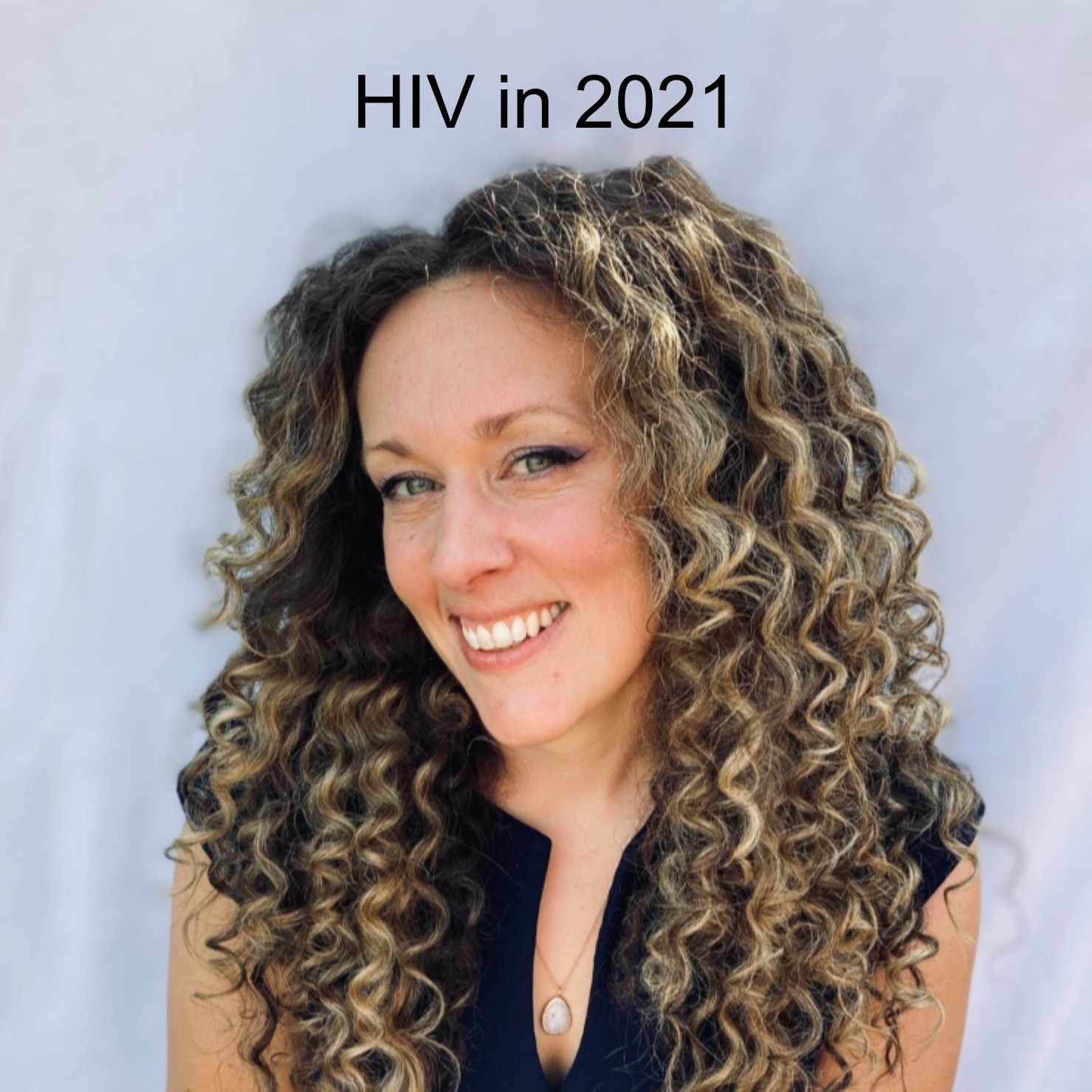 In this episode I speak with Dr Naomi Sutton about HIV, what it is and how it spreads, the treatments and how we can support partners and friends who receive a diagnosis. 
About Naomi:
Dr Naomi Sutton works as a Consultant Physician in Sexual Health for the NHS. Having qualified as a doctor in 2003 from Sheffield University, she became a Consultant in her field in 2016. Her passion has always been in education and raising awareness of sexual health topics, regularly lecturing at conferences and other events. 
Naomi starred as the Doctor on series one and two of the E4 TV show "The Sex Clinic", crystallising her mission to reduce the stigma surrounding sex and sexual problems and to challenge unhealthy assumptions. 
Naomi is proud to be a Trustee for the 'Saving Lives UK' Charity; a charity which exists to raise awareness of HIV and STI testing, and is also an 'Eve Appeal Ambassador'; a charity which raises awareness of the five gynaecological cancers.  
Where to find Naomi:
https://twitter.com/drnaomisutton
Instagram - @drnaomisutton
Where to find me:
Instagram - @becky_crepsley_fox
TikTok - @becky_crepsley_fox
Clubhouse - @becky_c_fox
Facebook - Becky Crepsley-Fox