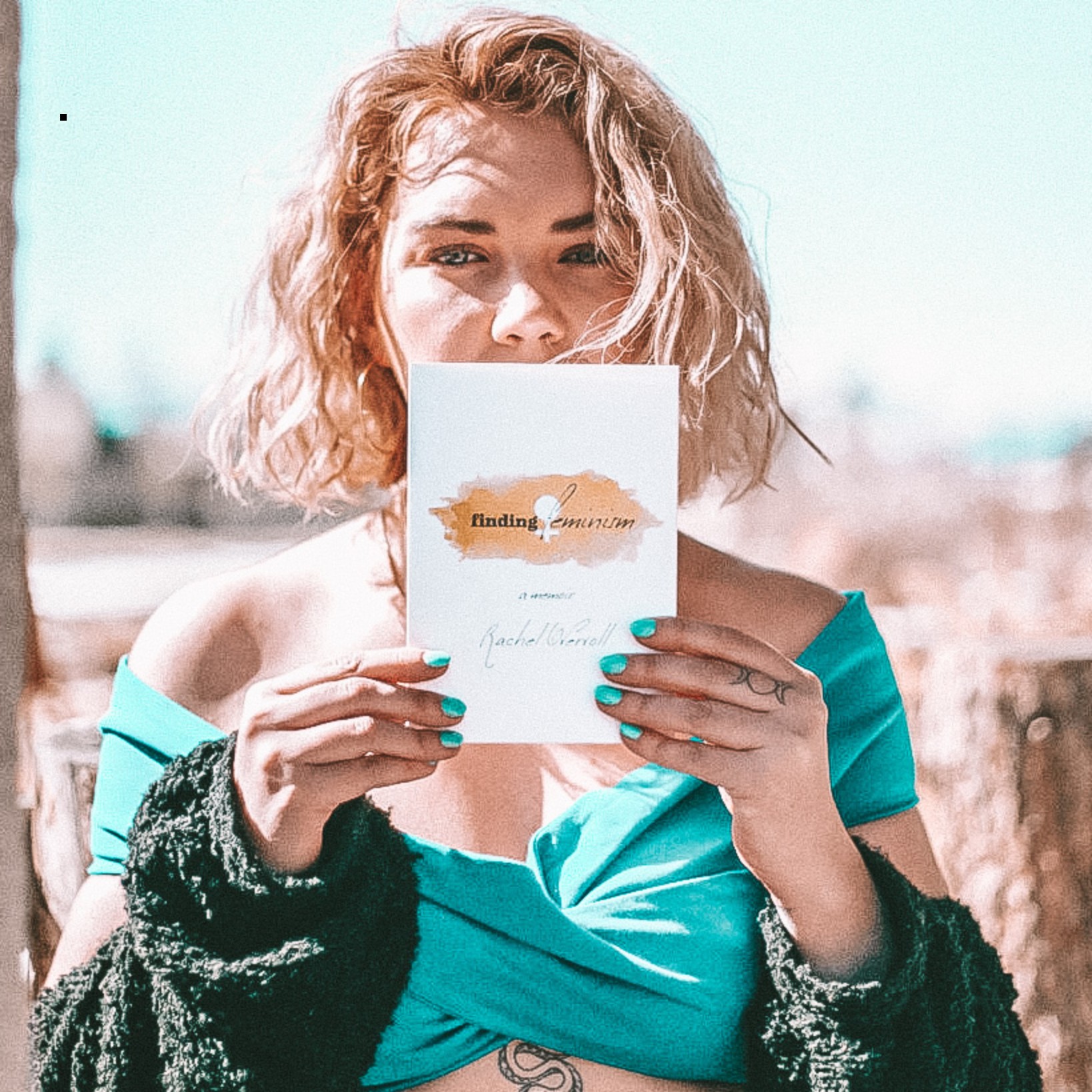 In this episode I speak with Rachel Overvoll about intimacy, receiving pleasure and how tuning into the senses increases our erotic capacity. 
About Rachel:
As a young woman growing up in Evangelical Christianity, Rachel was raised feeling immense shame around her body, her sexuality, and intimacy. It was not until she decided to embark on her own journey of self love, pleasure, and sensuality, that she realized the healing power of a healthy, engaged relationship to her sexuality. Rachel believes that a the pinnacle of a joyful life is a flourishing relationship with your own eroticism and in this belief loves empowering people to find a relationship with their erotic self. She teaches people to move beyond shame, to step into their desires, and to live a life embodied in pleasure.
Rachel is certified in the Somatic Sex and Intimacy Coaching Method. She is LGBTQIA, ENM, Poly, Kink, Tantric, and Sex Worker friendly. Coaching is available as one-on-ones and/or for couples.
Where to find Rachel:
Instagram - @rachelovervoll
Where to find me:
Instagram - @becky_crepsley_fox
TikTok - @becky_crepsley_fox
Facebook - Becky Crepsley-Fox